This Is What Skylum Luminar 4's AI Sky Replacement Delivers (and it's impressing)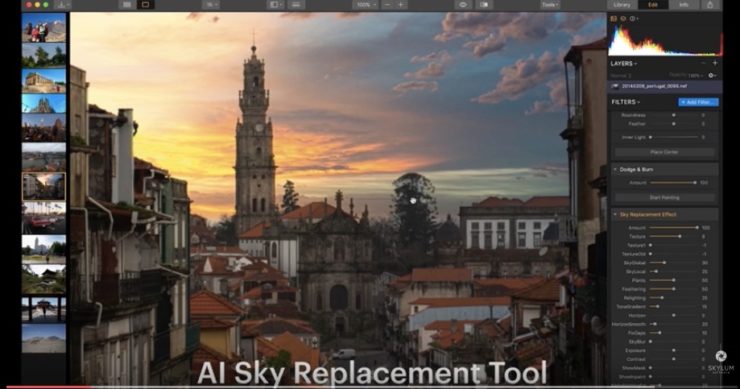 Skylum posted a sneak preview of the AI replacement feature of the upcoming Luminar 4 photo editing software. And it's pretty impressing in our opinion. See for yourself in the short video below.
You can pre-order Skylum Luminar 4 at a special early bird price.
The actual version, Luminar 3, can be purchased with an exclusive $10 discount by using code WATCH at checkout.