It's over today at midnight EST: B&H Photo's best deals 2017 live again for two days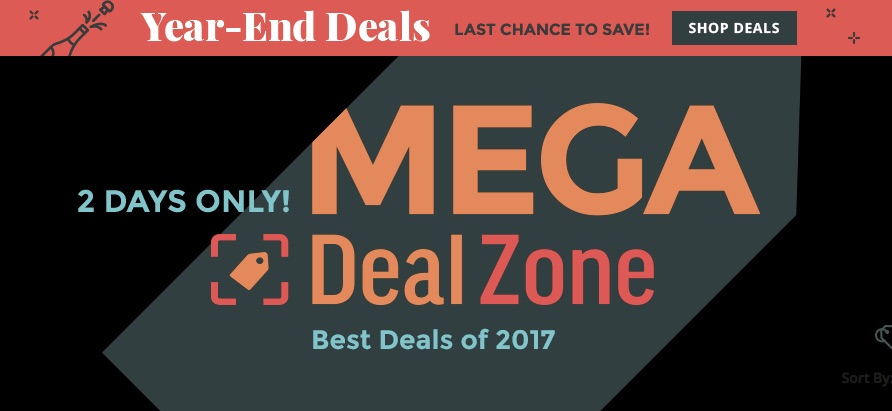 This is day 2. The special deal event by B&H Photo will be over today (12/28/2017) at 11:59pm EST.
As they did last year, this year too B&H Photo is offering their most popular DealZone deals for two days.
B&H Photo's most popular deals are listed in these categories:
Here are the featured Canon deals:
More noteworthy deals on display calibration systems:
---
Our select deals are listed here. Please note that as good as all deals have an expiration. We try to always date them precisely also in the text but we may miss some hits.
Today's Gold Box and one day only deals at Amazon US, Amazon DE, Amazon UK, B&H Photo, eBay, Adorama, and refurbished lenses and DSLRs at Canon Store (check the refurbished listings at Canon Store whenever you have time for it, the best deals hide there).
Amazon US Holiday Season Deals    –    B&H Photo Holiday Season deals    –    Adorama Holiday SeasonDeals    –    Canon Store Holiday Deals
Amazon EU and Amazon US holiday deals pages are up and running: Amazon US, Amazon CA, Amazon DE, Amazon UK, Amazon FR, Amazon ES and Amazon IT
.
All B&H Photo's Canon deals for the holidays are listed here   –   All Adorama Canon deals for for the holidays are listed here.