Canon starts fully automatized indoor farming with robots, report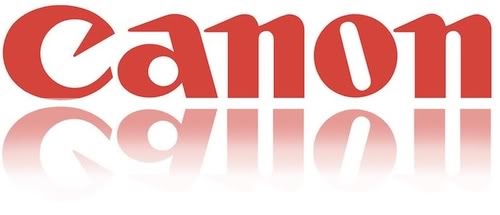 Canon is active in various markets, here is another one I didn't know about: automatized indoor farming.
Nikkei Asian Review reports:
TOKYO — Canon Electronics plans to open an entirely automated vegetable factory in 2019, seeking to lower costs by applying homegrown robotics technology to a burgeoning industry where stable profits remain tough to cultivate.

The Canon unit will convert empty space at a Gunma Prefecture facility into an indoor farm initially dedicated to growing lettuce and other green, leafy vegetables friendly to hydroponics. Robots will handle everything from planting seeds and transplanting seedlings to harvesting and packaging crops for shipment. Details such as annual production scale and sales targets will be settled later.

The company will partner with other businesses for know-how on managing the factory and building sales networks. Canon Electronics is also considering building a second such factory in western Japan.

The unit makes some of the manufacturing machinery on the automated production lines in Canon's domestic camera business. Its delicate automation technology from that precision machinery will be put to use developing green-thumbed robots for the company's new factory plan. Read the report…
Is Canon getting ready to jump into the pot revolution that just started in the US? :-) Just kidding, they are going to grow "lettuce and other green, leafy vegetables friendly to hydroponics". Or what…?
Can't wait to meet one of Canon's "green-thumbed robots".