Today Only: Save Big On Datacolor Spyderx Pro and Spyderx Elite Calibration Tools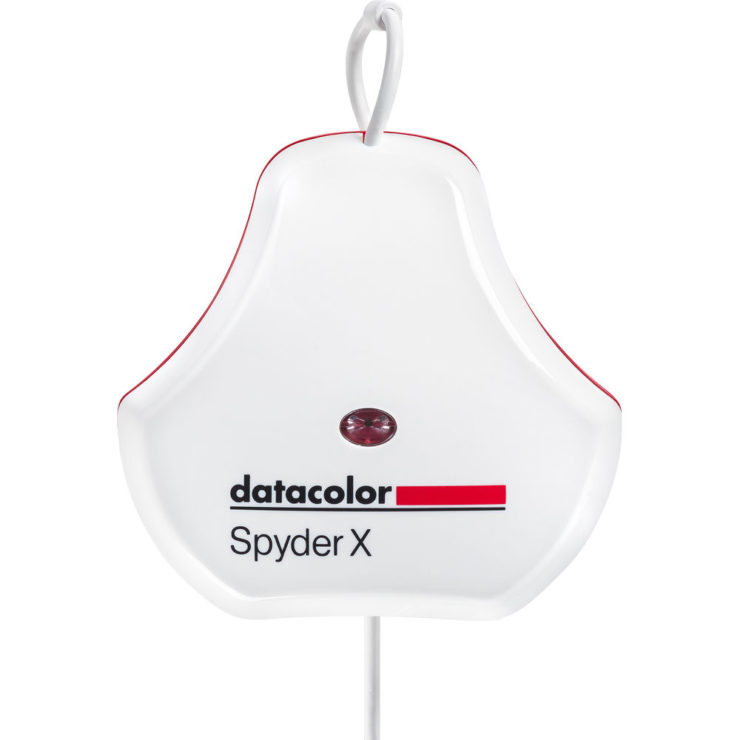 Only for today (11/23/2022) B&H Photo offers up to $100 discount on Datacolor Spyderx Pro and Spyderx Elite color calibration tools.
At a glance:
Precise Screen Color and White Balance
Lens-Based Color Engine Technology
Single-Click Wizard Calibration
Display Mapping and Analysis Tools
12 Predefined Calibration Targets
Color Profile and Settings Switching
Ambient Light Monitoring
Multiple Monitor Support
Before-and-After Evaluation
For Mac and Windows Operating Systems
Get the Datacolor Spyderx Pro on sale at $99.99 (compare at $169.99) and get the Datacolor Spyderx Elite at $169.99 (compare at $269.99). Every serious photographer should have a monitor calibration tool.
Some BLACK FRIDAY galore:
More selected deal pages:
Featuring an advanced lens-based color engine for fast, precise, and versatile performance, SpyderX Elite from Datacolor is an intuitive monitor calibration system for professional photographers and videographers seeking ultimate control of their color workflow. This powerful system provides you with increased precision, color accuracy, and low-light capabilities for maintaining consistently accurate colors. SpyderX Elite meets these needs with an extensive selection of color calibration options including photo, video, and prepress standards as well as additional options for matching and tuning multiple displays and projectors.
SpyderX Elite provides thorough, one-click, and wizard-guided calibration, along with display mapping and analysis to fine-tune your results, and calibrating your monitor takes just a minute or two and happens so fast you won't even consider skipping it. The colorimeter incorporates an ambient light sensor to measure prevailing light conditions for room-light monitoring, and the system's SpyderProof feature provides before-and-after evaluation of your display with full-screen images. A device simulation function allows you to preview how images will print on different printers and papers or appear on different mobile or tablet devices, and SpyderX Elite also features calibration settings for TV and video standards. With SpyderX Elite, you can be sure that what you see on screen is an accurate representation of your image, and you will have more confidence than ever knowing that your screen is properly calibrated for achieving your ultimate goal, the true expression of your creative vision.
Superior Colorimeter Technology
Groundbreaking lens-based color engine technology features higher light sensitivity and more advanced sensors, so you can experience significantly more precise screen color, white balance, and shadow detail
Intuitive Software
One-click calibration and step-by-step assistant modes, along with interactive help every step of the way
Multiple Monitor Support
Calibrates multiple laptops and desktop monitors so you can be confident that your colors are always accurate no matter which of your computers or displays you are working on
SpyderProof Before and After
One-click functionality allows you to compare your monitor colors before and after calibration and see the nuances that matter most
Softproof
Previews how images will print on different printers and papers and how images will appear on different mobile or tablet devices
Room Light Monitoring
Integrated ambient light sensor measures your room light throughout the day allowing you to adjust your display brightness and contrast to ideal levels
Monitor Performance Analysis
Display Analysis feature evaluates the color, brightness, contrast, gamut, tone response, white point, color accuracy, screen brightness, and color uniformity of your monitors
Calibration Options
Extensive selection of calibration options, including photo, video, prepress, and scientific calibration standards