How to transform a inexpensive DIY keychain game kit in a Canon timelapse remote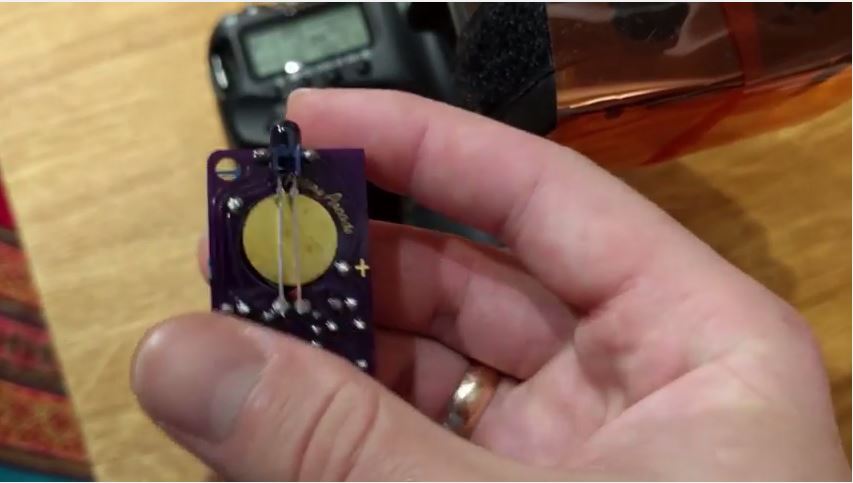 Cool hack by Ilya Titov: a keychain sized gadget that allows you to set a timelapse triggering scheme for your Canon DSLR.
All you need is a small game kit called Attiny Arcade, a small IR LED which will be used to send commands to the camera, and the necessay code to operate the remote. The software is open source and can be downloaded here.
The project doesn't seem difficult to realise.
[via
DIY Photography
]