Venus Optics will launch a "Revolutionary" Laowa 24mm f/14 Macro lens, and you might grab one for $1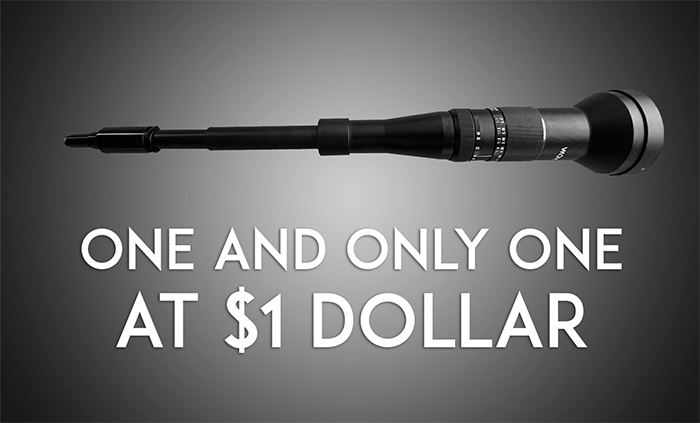 Venus Optics released some teasers for what they call "the weirdest but most revolutionary macro tool ever", that's the Laowa 24mm F/14 Macro.
You may get the Laowa 24mm f/14 Macro for just $1 (one Dollar), but you have to act quick and check out the Venus Optics Page or their Facebook page to grab it. Sorry, but there is no more information about how the get it at $1.