What Will Be The Name Of Canon's Big Megapixel DSLR?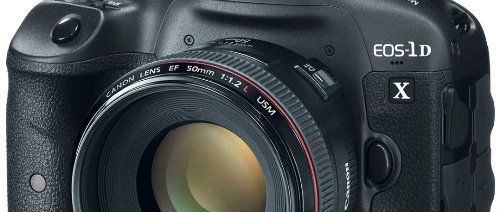 A few days ago we reported new tidbits about the big megapixel DSLR Canon is supposed to work on. Then we referred to EOS-1D Xs for the name. Today, Keith over at Northlight Images got word that «that the 3D name is still being considered for a high MP camera, but that an integrated grip and 1 series build quality is considered important».
I didn't so far get a clear statement about the name from my sources, though EOS-1D (plus something) has been named more often. All I can say is that I have been told that the big megapixel DSLR will come in an EOS-1D shaped body. Honestly, I think that a camera named EOS 3D would be misleading. Lot's of people would think it has something to do with 3-dimensional images.
[via
NL
]