Off Brand: Zeiss Batis 135mm lens to be announced next week (Sony mount)?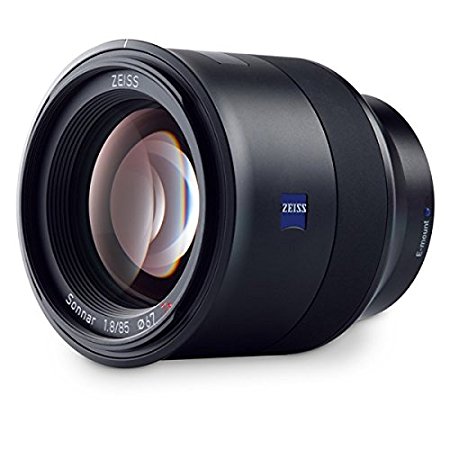 Hints suggest Zeiss may announce a new Batis lens next week. Zeiss Batis lenses are for Sony cameras.
That's what Zeiss is teasing on their Instagram account, a new Zeiss Batis portrait telelens. Please note: there is no mention of 135mm but I think this it will be.
The Instagram teasers are below.
Here is a guy claiming he is shooting the new Zeiss Batis lens.
Zeiss Batis lenses on Amazon.
[via
Sony Alpha Rumors
]