The next Canon DSLR is the Rebel SL2 (look on the specs) [CW4]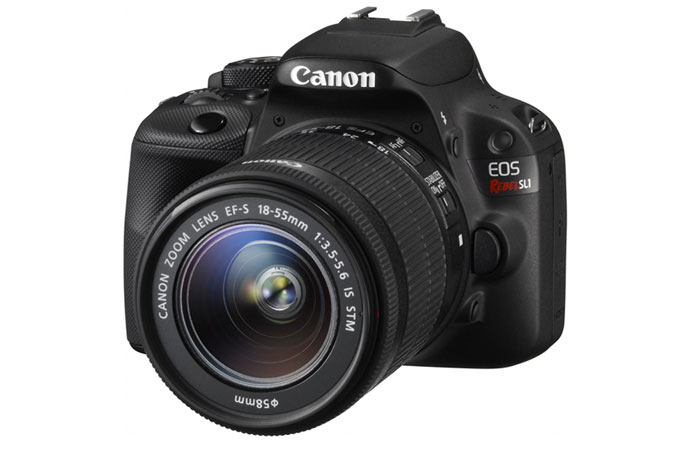 Where is the Canon Rebel SL2?
It's a while we didn't hear any news about the replacement for the Canon Rebel SL1 (which still is the world's smallest DSLR). Unfortunately the rumor that came in is of the kind "there will be a SL2 in 2017", and nothing more.
When will we see the Rebel SL2?
At least here we can give you some more intel. I know Canon will announce the Canon Rebel SL2 during Q2-Q3 2017, surely not before the new Canon EOS 800D/Rebel T7i and Canon EOS 77D have started shipping.
Will there be a new EF-S lens?
This is rumored since a while but didn't get any confirmation nor hints so far. Canon announced a new kit lens along with the Canon Rebel T7i and Canon EOS 77D so we do not expect new standard zooms for Canon APS-C DSLRs. However, a new fast prime is always possible. We keep you posted.
What are the specifications of the Rebel SL2?
Nothing leaked so far but we can make some assumptions without risking to be wrong. The Rebel SL2 will almost for sure have a 24MP sensor, likely the same AF system of the Canon Rebel T7i, most likely WiFi will also be on board. Do not expect 4K, but solid HD video instead. I wouldn't expect a frame rate higher than 4-5 fps. Since the DIGIC 7 made it on the Canon Rebel T7i I guess we can expect it on the Rebel SL2.
What specifications do you expect in the SL2? Sound off in the comment section.
Stay tuned…