Zeiss Set To Launch New Zeiss Ventum Lens Series For FF Mirrorless (EDIT: it's not!)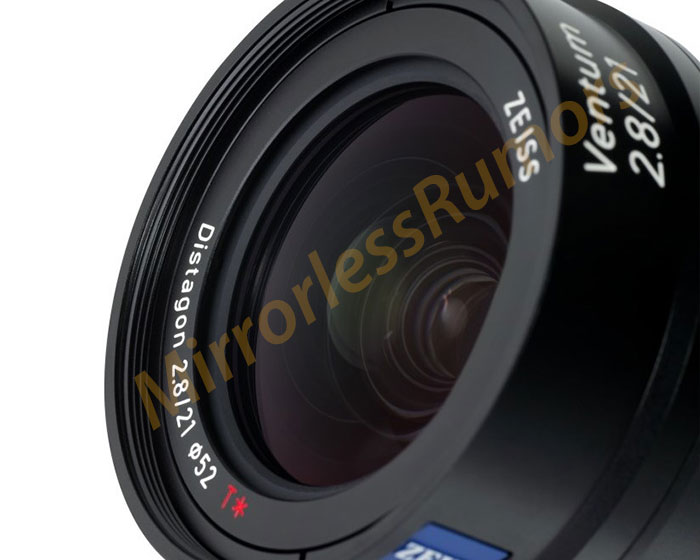 EDIT: it seems the Zeiss Ventum lenses will not be for mirrorless systems but for drones or surveillance. My bet is for drones since "Ventum" in Latin means "wind".
Mirrorless Rumors leaked an image of what seems to be a lens of a new lens line-up by Zeiss, the Ventum lens series.
According to rumors, the Ventum lenses will be for full frame mirrorless system, i.e. for Nikon's Z and EOS R systems.
Stay tuned.