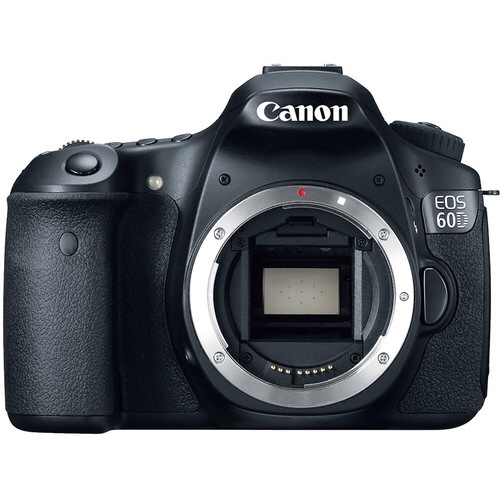 Canon EOS 60D, the predecessor of the highly awaited EOS 70D.
Amazon, B&H, Adorama, Canon USA, Digitalrev, eBay
The Canon EOS 70D is going to be announced tonight, one important online seller already has the product page ready. The latest rumor that surfaced, says the Canon EOS 70D, which has a newly developed 20MP sensor, will set a new benchmark in high ISO performance. Northlight Images reports that "the performance at 25600 […] is a great jump over extended ISO on the current 18MP sensors".
In the meantime, the Canon EOS 60D had a concrete price drop.