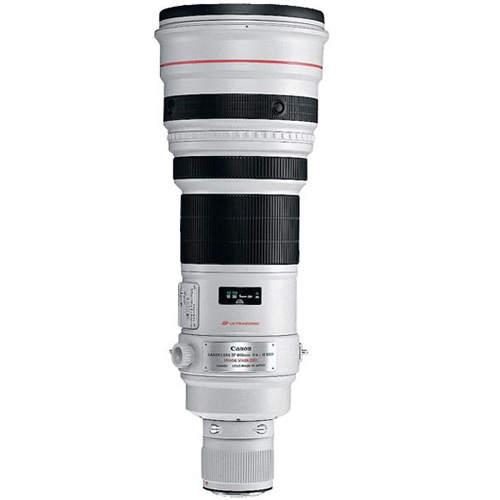 Canon has recently released two new product advisories. The first one concerns the WFT-E5A Wireless Transmitter. The firmware upgrade (ver. 1.0.7) doesn't tackle problems or malfunctions, it was released to support the just released, massive firmware update for the EOS 7D.
Next, Canon also released a product advisory for the following lenses: EF 300mm f/2.8L IS II USM, EF 400mm f/2.8L IS II USM, EF 500mm f/4L IS II USM, and EF 600mm f/4L IS II USM. The firmware update (ver. 1.1.1) will be performed by Canon Service Centers and brings the following enhancement:
Changes the control algorithm of the focus drive, and enhances the drive's responsiveness for more precise focus and adjustments. In particular, the new firmware enhances the AI servo AF capability of the lenses to track objects that move irregularly in sports events, such as soccer or rugby.