A Bit Of Everything (Instagram for photogs, RF 70-200mm, cheat sheets, improve your photography, etc)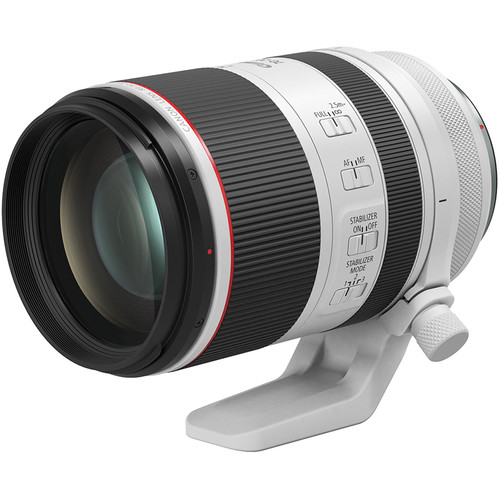 Above: Instagram: Straight Talk for Photographers – by Sean Tucker
In this video I share some thoughts on how we can use Instagram as a tool to inspire us by curating our feeds, as well as thoughts on keeping our expectations for fame and fortune in check.
---
Win a customisable camera strap with our giveaway
Adobe makes a record $11 billion annual profit despite 2019 hiccups – DIY Photography
Winning photos of Royal Society Publishing contest show us the astonishing beauty of scientific phenomena – DIY Photography
Twitter massively improves quality of JPG images posted and adds Live Photo support for iOS – DIY Photography
The story behind TIME's cover photo of Greta Thunberg – DIY Photography
Adding the first time the workhorse… Canon RF 70-200mm L IS USM – DE.Light Photo
A series of photography cheat sheets by The Phoblographer:
How to Make Your Photos Pop in Lightroom (With Just 4 Quick Edits!) – Digital Photography School
The Shutter Sounds of Our Most Popular Cameras – Lens Rentals
Hand-picked deals are listed here.
Authorised Canon retailer B&H Photo has discounted EOS 5D Mark IV and EOS 6D Mark II bundles on offer for the holidays.
We offer 10% discount to subscriptions to Pixpa all-in-one platform for photographers.
Today's Gold Box and one day only deals at Amazon US, Amazon DE, Amazon UK, B&H Photo, eBay, Adorama.
---
Below: The BEST way to IMPROVE YOUR PHOTOS by James Popsys
Improving your photography is hard, mainly because lots of other photographers give wildly varying advice, based only on their own preferences. I think by far the best way to take more photos YOU like, is to study others you've taken in the past that you're proud of, and work out how to bring those learnings to your future images. That's what I do with my photos in this video :)

---
Below: Improve your photography by UNDERSTANDING why a PHOTO is BAD (and GOOD) by Nigel Danson
It only really matters what you think of your photos. But do you know why a good photo is good and a bad photo is bad? Understanding this can massively help you improve your photography.