Adobe At The Canon UK CPS Road Shows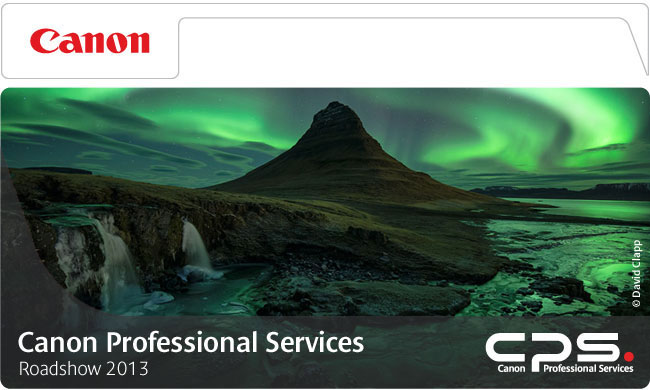 The road shows will be held starting Ocrober, 22nd in Birmingham, Manchester, Glasgow, Reigate. Read all details on Adobe's site. From Adobe:
The Canon Professional Services Roadshow has been designed to cover the entire Canon workflow from capture to output and all the steps in between.

There will be photo and video seminars, including live subjects to photograph, workshops and demonstrations. EOS, Cinema EOS, PIXMA Pro, Canon Speedlites, Projectors, Large Format printing and Canon software will be all covered and demonstrated.

Whether you are thinking of upgrading to the Cinema EOS range, wanting to get the best from your EOS-1 series camera or want to shoot timelapse or edit with our software, we will have something for you on the day.

The Canon Professional team will be on hand to answer your questions and any technical queries you may have.

The roadshow takes place over 8 days at 4 different locations across the UK
Doors will open at 09.30am for tea and coffee. Demonstrations and seminars will commence from 10.00am.
A light sandwich lunch will be provided
Seminar sessions are bookable on the day and will run on a first come first served basis.