Adobe Lightroom 6 is official (comes as CC and standalone version)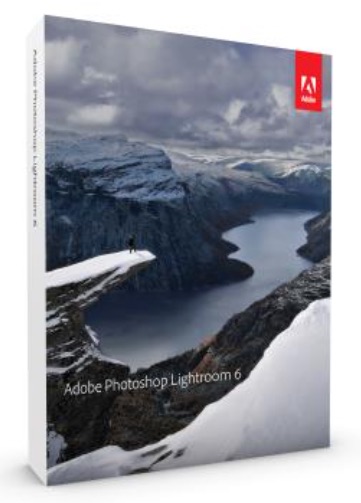 Adobe just released Lightroom 6/Lightroom CC. All new features are listed on Adobe's page, a comparison between Lightroom versions is here (LR CC, LR 6, LR 5), the new version can be downloaded here. The new Lightroom will come as a standalone product, and as part of Adobe's Creative Cloud plan.
Adobe Lightroom 6: Adorama | B&H Photo  – if you're looking how to update from LR4/LR5 to Lightroom 6 have a look here.
Support for the following Canon cameras has been added:
Canon EOS 5DS
Canon EOS 5DS R
Canon EOS 750D (Rebel T6i, Kiss X8i)
Canon EOS 760D (Rebel T6s, Kiss 8000D)
Canon EOS M3
Among the highlights of Lightroom 6 are HDR imaging, Panorama Merge, facial recognition, new slide shows, and more. Watch the Lightroom 6 introduction videos below to learn more.