Adobe Premiere Elements 2020 Deal – $59.99 (reg. $99.99, Mac/Windows)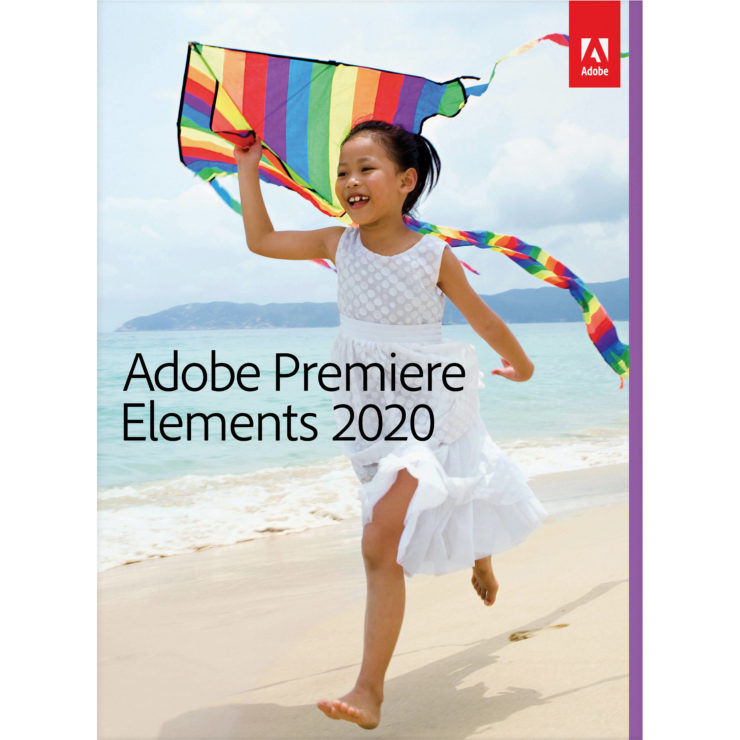 Only for today (5/14/2020) B&H Photo has a very good Adobe Premiere Elements 2020 deal, with 40% discount.
Get Adobe Premiere Elements 2020 (DVD or download, Mac and Win) o sale at $59.99. Compare at $99.99. Free shipping.
Adobe Premiere Elements 2020 deal key features:
Comprehensive Consumer Video Editor
Automated & In-Depth Expert Workspaces
Interactive Step-by-Step Guided Edits
Themed Templates, One-Click Tools
More hand-picked deals are listed here.
Today's Gold Box and one day only deals at Amazon US, Amazon DE, Amazon UK, B&H Photo, eBay, Adorama.
Refurbished lenses and DSLRs at Canon Store (best deals might be found here)
Save $10 on Luminar 4 and/or Aurora HDR 2019 using our code "WATCH" at checkout.
Adobe Premiere Elements 2020 is a comprehensive consumer video editing software featuring many automated processes and one-click tools. Premiere Elements has a vast feature set covering everything from standard tools to advanced effects and 50+ musical scores.
Premiere Elements has three work-spaces: Quick Edit, Guided Edit, and Expert Edit. Each space has its own tab on top and you can toggle between them seamlessly. You can work on a project in one space or in all three spaces at the same time. Between the three tabs, you can choose whether you want to edit a project quickly or delve deep into it. Quick Edit automatically creates different types of videos for you based on your input. Guided Edit provides interactive step-by-step directions for achieving various goals, such as applying certain elaborate effects. And Expert Edit has a more manual, advanced workflow. You can also select from many different instant themed templates.
Premiere Elements offers graphics, animated titles, effects that move with the subject, transitions, motion menus, cartoon looks, 250 sound effects, and much more. You can also make corrections to your video, such as auto-fixing shaky footage, removing haze, and fixing audio problems.
New features in Premiere Elements 2020 include an enhanced home screen, a Reduce Noise effect that cleans up grainy footage, and three additions to the Guided Edit workspace, namely, Time-Lapse, Animated Sky, and Fill Frame. Many of the features in Premiere Elements are powered by Adobe Sensei technology, which uses artificial intelligence and machine learning to dramatically improve the design and delivery of digital experiences.
Your purchase provides you with an installation DVD plus a download code for in case you want to download the software from the Adobe website instead.