Again, Canon Issues A Warning For Supply Shortages (EOS R6 Mark II and more)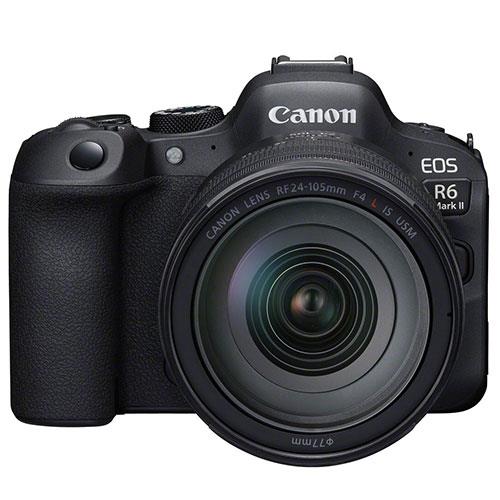 This has become a routine duty after each announcement. After the launch of the Canon EOS R6 Mark II, Canon issued a supply shortage warning.
Apology and information regarding product supply status
Updated: November 4, 2022
Thank you for your continued patronage of Canon products.
Currently, we have received more orders than expected for each of the following products, and due to the impact of global supply of parts, delivery delays are occurring. We apologize for the inconvenience caused to our customers and business partners.
We apologize again for making our customers wait so long. We will continue to take measures for stable product supply so that we can deliver products as soon as possible. Thank you kindly look forward for your understanding.
Record
product name
About supply
Canon EOS R5C
EOS R6 Mark II
Canon EOS R7
RF 135mm F1.8L IS USM
RF 400mm F2.8L IS USM
RF 800mm F5.6L IS USM
Speedlite EL-5 Multi-accessory shoe shoe cover
ER-SC2 Multi-accessory shoe shoe cover
ER-SC1
We are planning to ship in order, but it may take longer than usual to deliver.