More Tidbits About The EOS 7D Mark II Specifications (not same sensor as 70D, pro build quality, more on AF, €1800)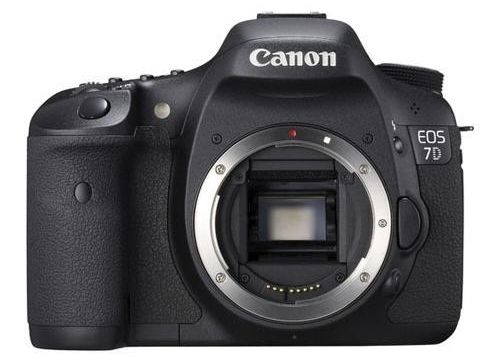 The glorious Canon EOS 7D
I got some new EOS 7D Mark II specifications (thanks) that contradict the specs I got previously.
These specs are largely identical with the spec list posted by CR, with a few differences. The source told me that:
The EOS 7D Mark II sports a 20.2 MP sensor but it is not the same sensor as featured on the EOS 70D
The AF has 65 points but only 32 are cross-type. Center point is dual cross. f/8 on center point
The EOS 7D Mark II has a "pro build quality" (whatever this means in detail)
Price in EU will be €1800 (that could mean something around $1,990 in the US)
Moreover, the source told me that the EOS 7D Mark II has already been presented to resellers.
This is the spec list posted at CR:
Kit lenses: 18-135 IS STM and 15-85 IS (no STM)
CF, UDMA mode 7 + SD, UHS-I
GPS is in the camera
No WiFi
Fixed LCD, with no touch function.
20.2MP APS-C Sensor
Dual Pixel CMOS AF
Dual DIGIC 6 Processors
65 AF points "All Cross-type". Dual cross on the center point.
f/8 on center point at least, could be on more points.
10fps
ISO 100-12800, ISO Boost mode 25600 and 51200
1080p/720p both get 60fps
Servo AF for video shooting.
Anti-flicker mode, eliminates flickers under flickering lights (e.g. fluorescent lamps).
Spot metering size 1.8%
Built-in flash
Mic and headphones connectors
Can sync time between 7D II cameras.
Lens electronic MF
About 100% coverage OVF
New Battery – LP-E6N
New Battery Grip BG-E16