Another Mention Of Canon's High Megapixel DSLR (75MP, and to be announced soon) – Update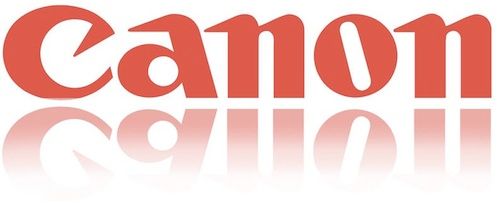 After a while I got an email with some new tidbits about the long rumored high megapixel Canon DSLR. The interesting fact: 75MP are again mentioned as the possible sensor resolution, while the most recent rumors were all referring to a 45MP sensor. The rumors referring to a 75MP sensor were mentioning a Non Bayer Multilayer sensor.
It is not clear if the 75MP are the full output resolution or if the sensor has 2 photodiodes for each pixel (like Canon's Dual Pixel CMOS AF technology). A previous rumor suggested that 75MP are a 'total usable photo site count'. In the past Canon filed a patent for a 3 layer, Foveon image sensor. Since this kind of sensor uses 3 layers for each color, the effective resolution could be 25MP (as pointed out by a reader in the comments section).
The big megapixel DSLR should be announced soon, so says the rumor. Does soon mean at the NAB Show 2014 in Las Vegas (4/5-4/11)? I can't say that, but it could be. If this megapixel monster is thought for videography, then NAB 2014 could be the stage to announce it. All this comes from a new source, so the usual grain of salt is required.
In any case, Canon will announce at least one new DSLR at NAB 2014, and it should be a Cinema EOS camera. I think we will soon know more. Stay tuned.
Update: Others also had word that Canon will announce at least one camera at NAB 2014 (if not 2 cameras). The reported rumour also suggests that it will be a Cinema EOS camera (said to have CFast 2.0 and PL mount version). There may also be an important firmware update for the Canon EOS-1D C (B&H | Adorama). That's a bit strange since the latest firmware update for the 1D C was a few months ago (november 2013).