Another Mention Of Canon's High Megapixel DSLR (EOS 3D is back)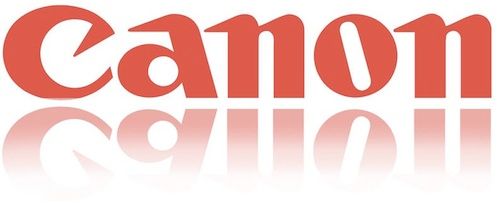 The Canon-high-megapixel-saga grows on a new murmuring, and the fabled moniker "EOS 3D" is back again.
Latest rumors have it that Canon will announce a DSLR named "3D" later this year. The rumor suggests it will be sort of a bigger brother to the Canon EOS 5D Mark III (price & specs), and not a camera that's part of the EOS-1 series.
Specifications of the EOS 3D are said to be "broadly similar" to the 5D Mark III, but with "much higher" resolution and 4k video. Price will be higher than the first price of the 5D Mark III. The 3D should be available late 2015.
There is a small possibility, suggested by the rumor source, that the "3D" name was just the name of a prototype undergoing testing, and that the DSLR we are discussing here could indeed be the EOS 5D Mark IV.
Beside that "3D" is a moniker that is rumored since long (and probably never will be seen in the real world), it is also worth to mention that the latest "Canon high megapixel"-rumors are somewhat contradictory. The latest information I got was about a possible 3-layers sensor. I have also been told that this camera could be announced soon. However, Canon Rumors had word that there will be no Canon DSLR announcement at NAB 2014.
Hard to say how many salt is needed here. I don't think we will ever see a Canon DSLR named 3D, but I think it is rather plausible it could be a name given to test units. I am also pretty sure Canon is working on a high resolution DSLR.
[via
NL
]