Another One Become Nr. 1 In America's MILC Market, It's Canon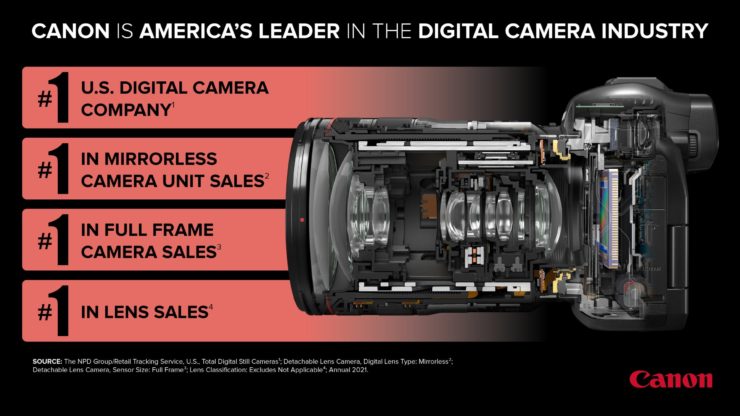 Bizarre times these are. After Sony let the world know that they are the leader in mirrorless camera sales in North America, now another player claims the crown.
With just a humble post on Twitter, Canon let's know that they are four times the nr. 1 in America, as you can see in the image on top.
How can you beat being four times the first ¯\_(ツ)_/¯