Are you in New York City on Sunday, June 14? (Adorama Street Fair)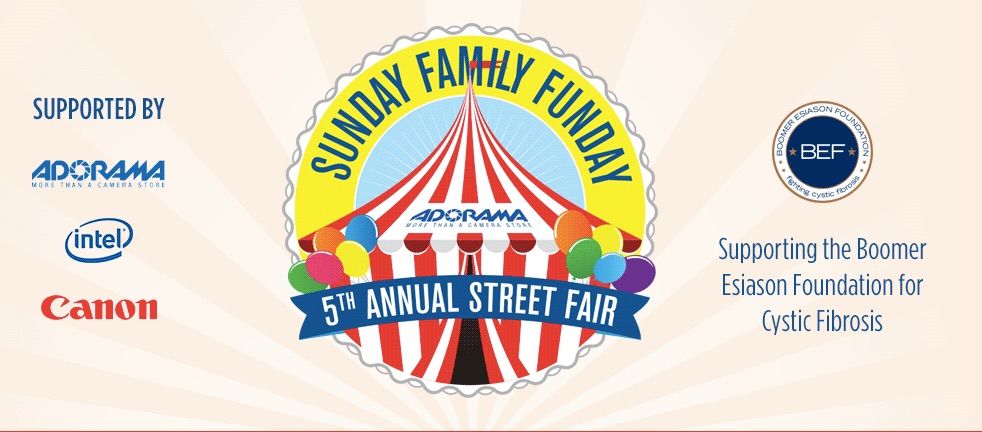 If you happen to be in NYC on Sunday, June 14, you may have a look at Adorama's 5th annual Street Fair. There will be deals live on Sunday for the street fair. 
The Street Fair includes a variety of activities including:
Vendor Booths exhibiting the latest technology (Vendors include: Apple, Canon, Nikon, Sony, Panasonic, Tamron, Fujifilm, Tascam, Audio Technica, Sennheiser and more!)
Free photography workshops
Prizes, contest, raffles and free gifts
Special Sports guests
Games, food and entertainment
Street performers
The Street Fair is in 18th Street in NYC between 5th and 6th avenue. You can get all you need to know about Adorama's 5th annual Street Fair here.