Baby EOS M and EF-M 15-45mm f/3.5-6.3 images and specs leaked (announcement 10/9?)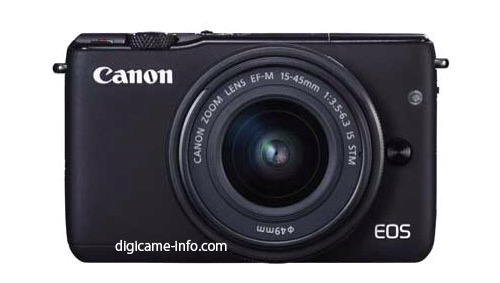 Images and specs of the upcoming Canon EOS M entry-level camera and the anticipated EF-M 15-45mm f/3.5-6.3 lens leaked at Digicame Info. The exact moniker of the "baby EOS M" is still not known.
I have just been told that the announcement might happen on Friday October 9.
[via
Digicame Info
]