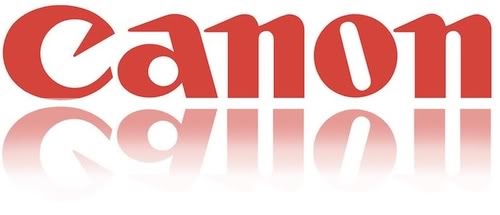 Some new suggestions about Canon's next announcements surfaced on the web.
Please note that some of the dates listed above have been adjusted around four or five times. The only announcement date that's a safe bet is the EOS 5D Mark IV date. It's very likely the EOS 5D Mark IV will be announced late Summer 2016, ready for Photokina in September. This got confirmed from my sources. The other dates are better taken with a grain and of salt, though an announcement of the EOS 6D Mark II in 2017 starts to appear to be likely.
It's also suggested that the EOS 6D Mark II might have the same sensor resolution as the EOS 5D Mark IV, i.e. 24MP. We got somewhat different information and we are trying to learn more.
[via
Canon Rumors
]