Canon EOS 5D Mark IV To Feature 4K Video?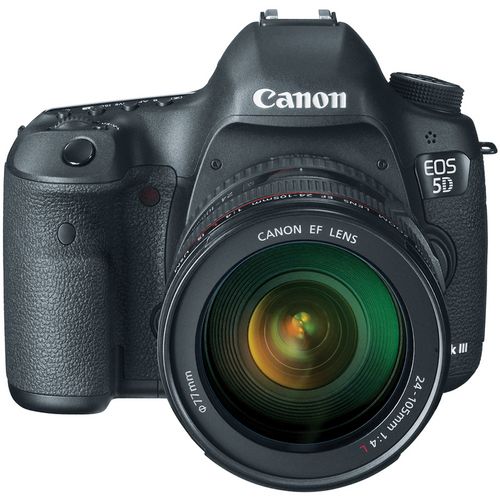 Canon EOS 5D Mark III price check: B&H Photo, Adorama, Amazon USA, Amazon Canada, Canon Canada, Canon USA
Just recently a rumor surfaced stating that Canon may announce the EOS 5D Mark IV at the beginning of 2015. Now I have been told (thanks) that the successor of the EOS 5D Mark III could feature 4k video. The feature is going to be implemented, so the source, to further push the 5D into the videographers domain.
Currently Canon is featuring 4k on the EOS-1D C (Adorama | B&H Photo). It would be a more than welcome move if the 5D Mark IV would deliver 4k! Canon added HD recording to the EOS 5D Mark II, let's hope the EOS 5D Mark IV will make the next step. Just to remind: full HD has a 1920 x 1080 resolution, 4K has a resolution of 4096 x 2160.
Take it with a grain of salt. Canon has been very smart in keeping their plans secret in the last time. It's still a long time until we will see the EOS 5D Mark IV.