Canon EF-M 35mm f/1.8 STM for EOS M coming in 2016? [CW3]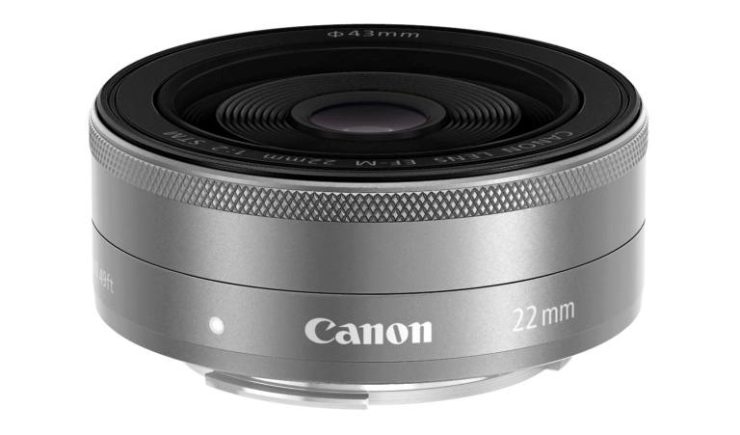 I have been told (thanks) that Canon may announce a prime lens for the EOS M system somewhen in the first half of 2016, maybe in Q1. The suggested lens is an EF-M 35mm f/1.8 STM.
Though this rumor comes from a new source, I rate it CW3 for the following reasons. 1) I am convinced that Canon is now taking their EOS M systen seriously. The lack of native lenses has always been a shortcoming of the system. 2) There have been rumors in the past suggesting EF-M prime lenses may be announced by Canon. 3) Finally, Canon's Masaya Maeda said there will be more EF-M lenses soon.
A 35mm lens for the EOS M system would make a lot of sense. On an APS-C sensor a 35mm lens is equivalent to a 56mm lens on full-frame (Canon's APS-C sensors have a crop factor of 1.6). 50-55mm is a very classic focal lenght that should be available in every camera system. Actually there is only one prime lens for the EOS M system, the EF-M 22mm f/2 STM (equiv. 35mm), and a 35mm lens would be a very welcome addition. 35mm appears to be the focal length of choice in this case. If Canon has to make one and only one additional prime lens for the EOS M system, then it will be a 35mm lens.
So, beside the rumor coming from a new source and the fact that you should always take rumors with a grain of salt, I think this rumor is pretty solid and quite plausible. Just one thing: no image-stabilisation? Well, I guess on a 35mm f/1.8 lens IS might be an option, not a necessity. What do you think?