Sony increases earnings? Demand for Sony cameras fell by 27%!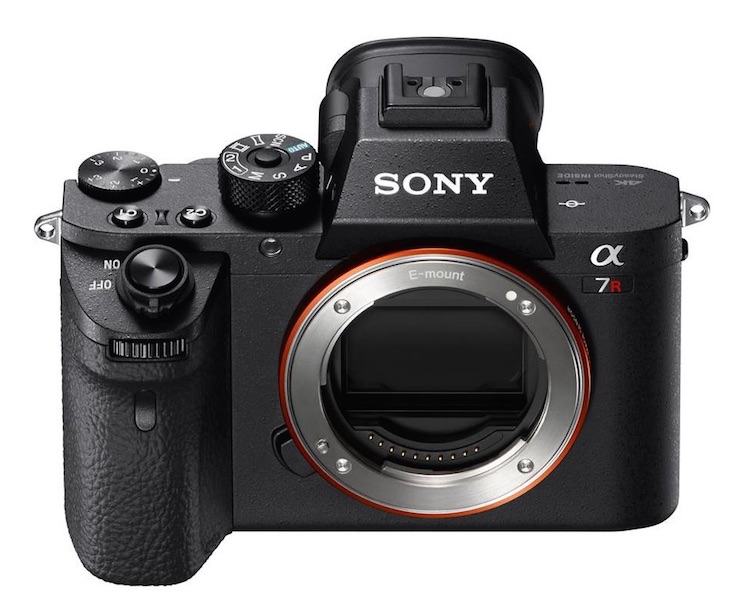 Canon may have some hard times with their small camera business (report here and here) but Sony is doing worse.
According to financial figures released yesterday, demand for Sony cameras, including interchangeable lens models, dropped by 27%, from 2.2M units to 1.6M units. Sony's unit sales of digital cameras fell by 27% in the three months before September 2015 (compared to same quarter last year).
Sony is not making profit from the imaging business with their gadgets. Smartphone volumes also fell, from 9.9M in 2014 to 6.7M for June-September 2015.
At the end of the day, Sony is doing worse than Canon.
[via
Amateur Photographer
]