Best And Worst Camera Gear Of 2022, According To DPReview TV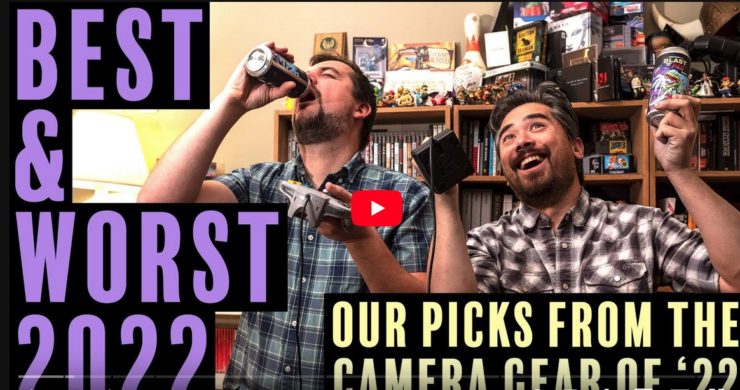 The folks at DPReview TV posted a video where they discuss what they believe is the best and worst camera gear of 2022.
It's that time again! Chris and Jordan recap the best and worst photo/video gear of 2022 while partaking in a competitive drinking game. This year we're joined by unqualified legend Alex Mitchell who hosts a retro video game competition for the ages!
Enjoy, and have a good time.