Big Savings On Selected Canon DSLR Bundles and Lenses/Speedlites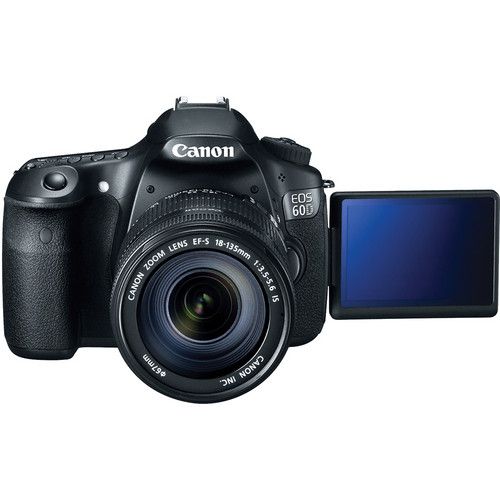 Big savings on selected Canon DSLR bundles and lenses/Speedlites.
First, there are concrete savings on Canon EOS 60D bundles (click here, expires 1/26, that's tomorrow).
Next, B&H has concrete and tangible savings on selected Canon DSLRs and lens bundles. Click here to access the page for the DSLR and lens bundles. The offer expires 2/2. Select a lens, then select a Canon DSLR, and then see how much you can save! Savings go up to $450 for the EOS 7D and 60D, up tp $400 for the EOS 5D Mark III and Mark II.
And that's not all. There are more savings on selected lenses and Speedlites (click here). There are more lenses than are showed in the picture below.