Breaking: Nikon will soon announce a rebranded Canon EOS 80D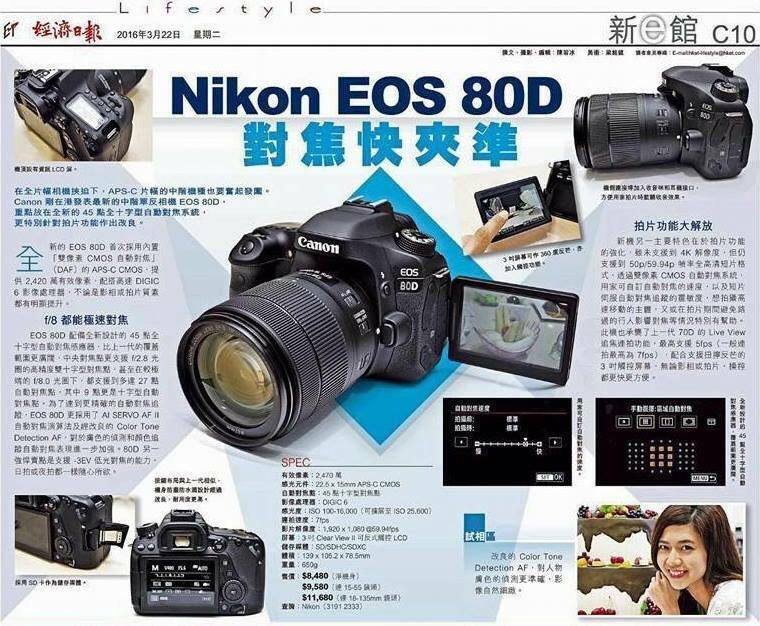 This is breaking news!
The Canon EOS 80D is such a incredibly powerful camera that Nikon decided there is no point in trying to make something better. They decided to rebrand it, and to sell it as "Nikon EOS 80D". The news leaked first on a Hong Kong newspaper.
This move comes after Nikon, in what appears to be a desperate attempt to look good, used a Fuji camera to advertise their products.
We are waiting for more news to come soon…