Breaking: Sony Eventually Made A Camera That's Not Overheating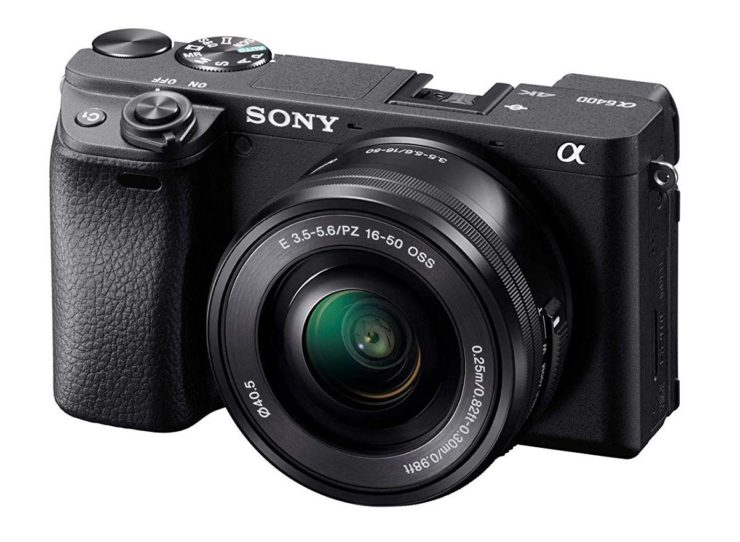 It seems Sony got it, eventually. The Sony a6400 is not overheating.
David Oastler tested the new Sony a6400 and he found no overheating issues. Bad news for those who fancied to fry their eggs with a Sony, good news for those who still think they might get a serious camera from Sony.
[via
Sony Alpha Rumors
]