Camera Market Going To Shrink For Two More Years, Canon CEO Says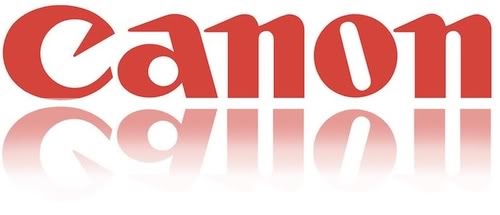 Fujio Mitarai, Canon chairman and CEO, says the camera market will not stop shrinking for the next two years.
In an interview with Japanese site NewsSwitch, Mr. Fujio Mitarai, discusses the state of the global camera market. Here a few (machine translated) excerpts:
Question: The digital camera business, which has long been a leader, is facing market contraction.

Answer: Compact digital cameras were sold at 114 million units in 2008, the peak year, but it was 10.5 million or less than one-tenth in 2008. Single-lens cameras also peaked at 18 million in 2012. In 18 years, the number of units decreased by almost half to 10.3 million units, and this trend will continue for another two years, both of which are prepared to fall to 5-6 million units. It 's a change.
It seems that the recently started trade war between the US and China forces Canon to introduce some changes in their production system.
Question: Is it necessary to review the existing production system due to intensifying trade friction between the United States and China?

Answer: We have been reviewing it for some time. We have been focusing on reducing costs by using robots for production, focusing on Japan, and in-house production of robots and other equipment. The software development and re-education in the machine design field are completed, and when they are completed, overseas factories will not be necessary. 
You can read the machine translated interview here.
[via
Digicame Info]