Can The iPhone 11 Pro Hold Up To The Canon EOS 5D Mark IV? A Wedding Photographer Wants To Find Out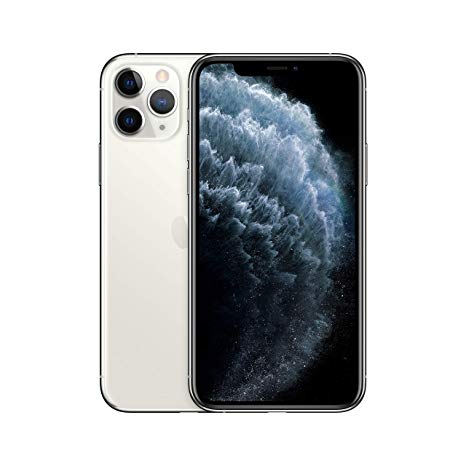 Does the iPhone 11 Pro live up to the hype, can it compare to the Canon EOS 5D Mark IV? Professional wedding photographers Jamie and Lauren Eichar wanted to put that to the test.
They took the iPhone 11 Pro out on a photoshoot and compared the images to the ones they took with a Canon 5D Mark IV. Take a look and watch the video below to see if you can tell which camera took which photo.
Apple iPhone 11 Pro:
America: B&H Photo, Adorama, Amazon USA, Amazon Canada, Canon Canada, Canon USA
Europe & UK: Amazon DE, Amazon UK, Amazon IT, Wex Photo Video, Canon DE, Canon UK

Canon EOS 5D Mark IV:
America: B&H Photo, Adorama, Amazon USA, Amazon Canada, Canon Canada, Canon USA
Europe & UK: Amazon DE, Amazon UK, Amazon IT, Wex Photo Video, Canon DE, Canon UK