Canon 5D Mark III buzz of the moment
Since the Aperture Academy blog made its post about the Canon 200-400mm and 600mm prototype lens and a mysterious Canon body, there has been a lot of speculation about what this body could be. The 5D Mark III, the 7D Mark II, or maybe a totally new camera that Canon has developed? Canon 5D X, Canon 6D, and so on. Let your imagination run freely.
Let's have a look at the most revealing of the pictures published on the AA blog. The person using the equipment is supposed to be a Canon employee doing some field-testing of the lens prototypes, and of the apparently totally new camera body.
We have some considerations.
It's clearly a body of the size of a 5D or 7D with an attached battery grip and there is no build-in flash.
The battery grip seems to have a joystick.
The display looks like it has a 16:9 format
Stephen Oachs, the author of the post, writes: «I see the "Q" button located by the big wheel on the right, which on the 7D is currently located on the top left». In other words, there is one thing that can be assumed to be true: this is a Canon body we have not seen before.
After having published the pics, Mr. Oachs has been accused of having been delivered faked images (we don't think so). In a follow-up to the original post, he attached a link to the original RAW file he shot of the lens and the body.
All pictures taken by Mr. Oachs can be seen on the Aperture Academy blog (click here).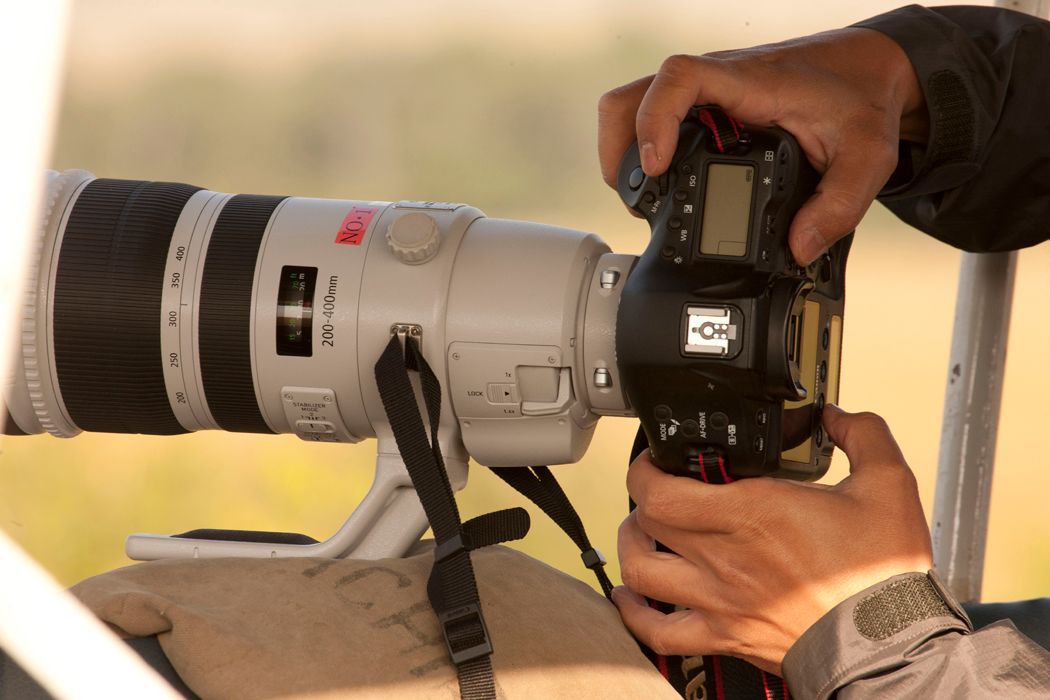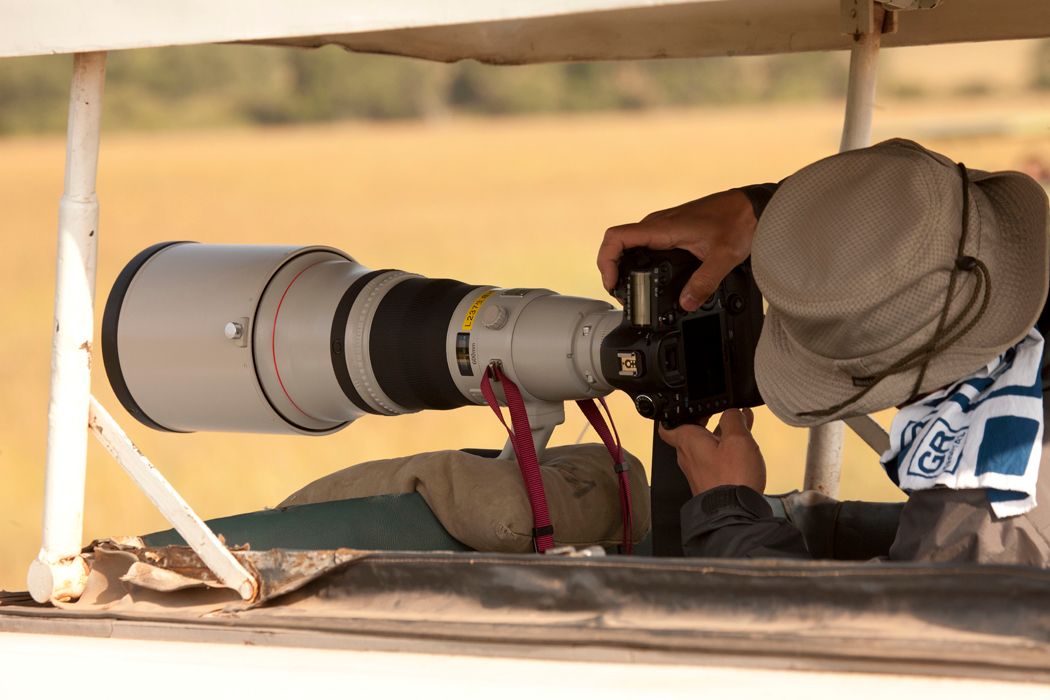 [via
Aperture Academy
]