Canon 7D open-boxed with great discount
Vann's is offering a unboxed Canon 7D (body only) for $1,236.75.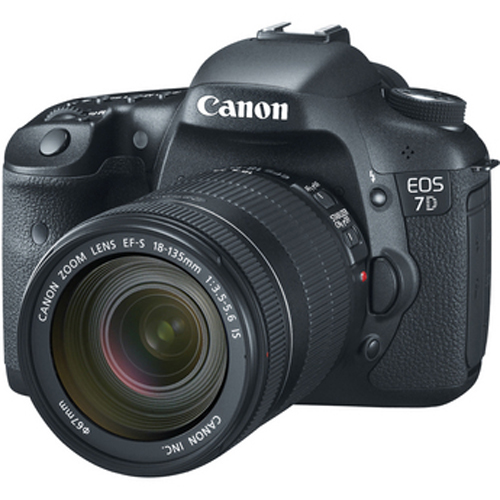 Citing Vann's: Previous customer opened this product and decided it was too much technology for them. Box is okay. Product has been discounted and retains its full warranty.
Get the Canon 7D body at this bargain price clicking here.
Never forget to check Ebay too: 
Still having doubts? Read dpreview's review of the Canon 7D clicking here or jump directly to the conclusion clicking here.
Other links for the 7D: B&H Photo, Adorama, Amazon USA, Amazon Canada, Canon Canada, Canon USA