Canon 85mm f1.8 vs Nikon 85mm f1.8: A lens-battle
This is from a post by our friend Chris Gampat over at thephoblographer.
He used a Nikon D700 with the new Nikon AF-S 85mm f/1.8G and a Canon EOS 5D Mark II with the EF 85mm f/1.8 USM. It's not a comparison between cameras but among lenses. As Chris writes:
[…] I decided to put the two lenses in a non-scientific and totally practical test using all available light at around 7pm in NYC and only shooting at f4 and wider for a portrait.
Regarding ergonomics, Chris says that
Both lenses focus extremely fast, though in real life practice I felt that Canon's 85mm f1.8 is still the current champ. Indeed, it has often been touted as the company's fastest focusing lens. A known problem with it though is the color fringing wide open; but this is also a problem that plague's Nikon's optics […]
Note that Canon's EF 85mm f/1.8 dates back to the times when we were using film-cameras, and that Nikon's 85mm f/1.8 is a rather new lens.
The test-shots where made during the golden hour, using ISO 800 on both cameras:
I set both cameras to aperture priority and focused on the same spot of Dennis's eye. Though their meter readings were very slightly off in aperture priority, it should be noted that in general, Canon and Nikon do have slightly different metering algorithms and this is just part of how they work.
He shot using the aperture range from f/1.8 to f/4. I post some of the test pics shot by Chris. Please visit his site and read the post to get the whole picture (and to see the test images at higher resolution).
First two shots at f/1.8, Nikon's 85mm on the left and Canon's 85mm on the right side (image credits: C. Gampat)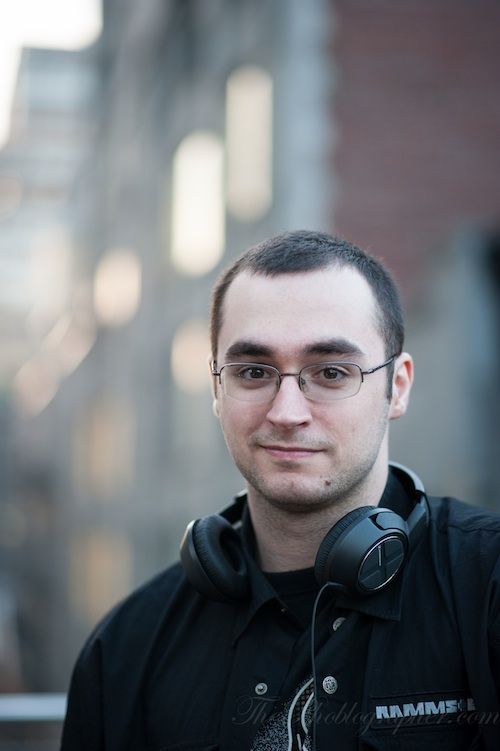 Next two shots, at f/4, Nikon on the left, Canon on the right side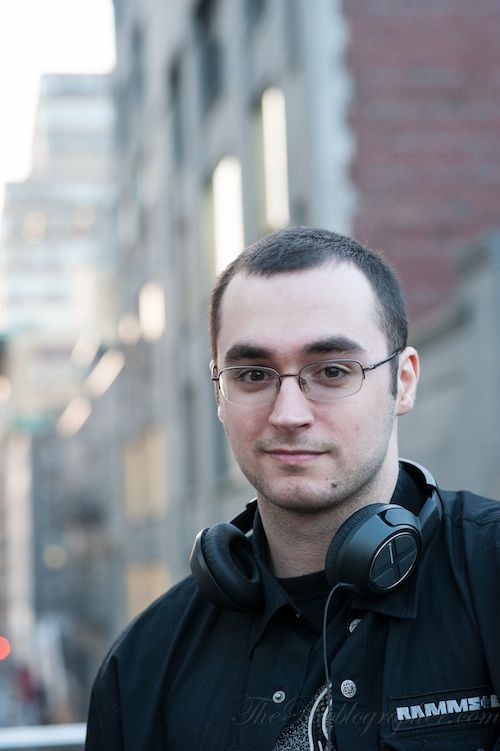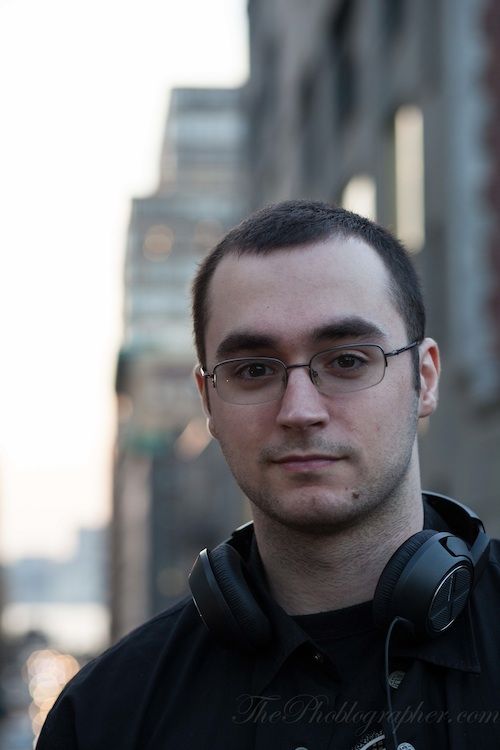 All pics were shot in aperture priority mode. You can see that the images shot with the 5D Mark II are little bit darker (it is known that Canon cameras tend to underexposure). Also, to me the bokeh obtained from the Nikon lens looks better (but I probably shouldn't say that :-) )
The discussion is going on. Join it in the comment section of Chris' post (where you will find more information by Chris itself).
EOS 5D Mark II price check: B&H Photo, Adorama, Amazon USA, Amazon Canada, Canon Canada, Canon USA EF 85mm f/1.8 USM price check B&H Photo, Adorama, Amazon USA, Amazon Canada, Canon Canada, Canon USA
For more 5D Mark II sample pics and information click here. You may also want to have a look at our eBay live-ticker below for possible 5D Mark II deals.

[shariff]