Canon Already Announces Supply Shortage For The EOS R3 And The New Lenses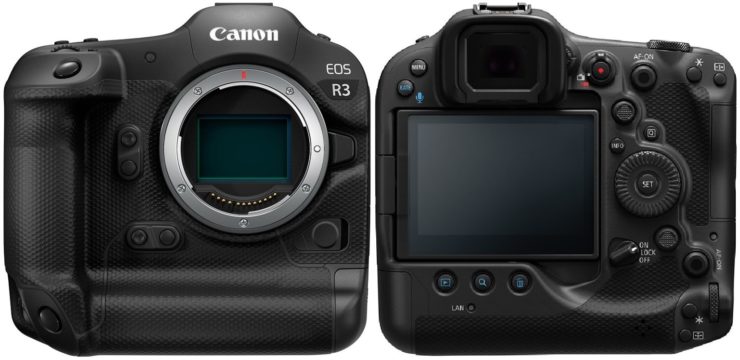 Two days after the Canon EOS R3 announcement and already Canon tells us they have a supply shortage for the R3.
From Canon Japan:
Apology and guidance regarding product supply status
Updated: September 16, 2021
Publication date: July 10, 2020
We have received more orders than expected for each of the following products, and it will take some time before delivery.
We thank you for your many orders and apologize for any inconvenience caused to our customers. Thank you kindly look forward for your understanding.
[Applicable products]
・ RF100-500mm F4.5-7.1 IS USM
・ RF100mm F2.8 L MACRO IS USM
・ RF400mm F2.8 L IS USM
・ RF600mm F4 L IS USM
・ Ring type tripod mount E (B)
・ RF14-35mm F4 L IS USM
・ EOS R3
・ Eye cup ER-h
・ Eye cup ER-hE
・ Strap ER-L1
・ RF100-400mm F5.6-8 IS USM
・ RF16mm F2.8 STM
・ Lens hood EW-65C
・ Multi-accessory shoe adapter AD-E1
・ Speedlight transmitter ST-E10
・ Multi-accessory shoe directional stereo microphone DM-E1D
・ Multi-accessory shoe Smartphone link adapter AD-P1
[via
asobinet.com]