Canon among Top 100 Global Technology Leaders, Reuters reports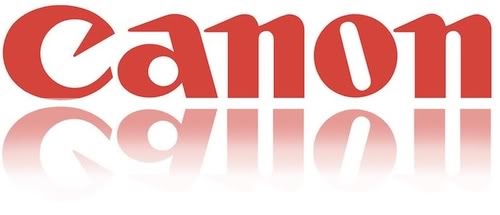 Thomson Reuters compiled a list of what they consider the world's top 100 tech leaders. Canon is listed, Sony is listed, Fuji is listed, Nikon is not.
In their words:
Today, we're watching the gradual evolution from the Knowledge Economy to the Age of Artificial Intelligence and Virtuality. With it comes a fundamental shift in what it means to be a leader in this rapidly changing marketplace. That's why we developed a first-of-its-kind ranking methodology for the technology sector.

Applying the intelligence, technology, and human expertise of Thomson Reuters, we have identified industry leaders poised to thrive at the intersection of regulation and commerce. The result is the Thomson Reuters Top 100 Global Tech Leaders.
The video below gives a brief overview about the methodology used to select the top 100 global technology leaders.