Canon Announcement In August?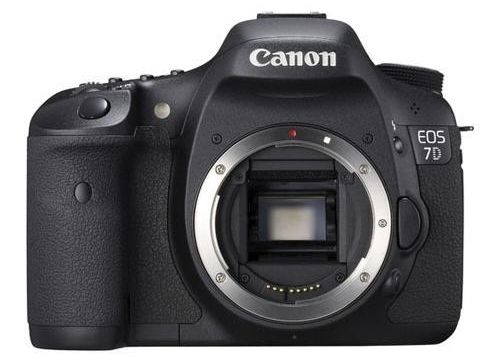 The glorious Canon EOS 7D – No longer available from distributors?
NL reports that in Germany there are "several Canon Pro dealer events scheduled in July covering announcements in August" – whatever it means the first thing we all think about is the announcement of the replacement for the EOS 7D. While the rumor is pretty vague, this is to some degree plausible, and could point in the direction of a Canon announcement in  late summer.
More interesting is what CR reports, that the EOS 7D has reached an "end of life" status in June. That means the 7D will no longer be available from distributors. If true this may definitely point to an announcement soon.
So will Canon's next APS-C flagship eventually be announced? And when? While Photokina 2014 in September seems to be the perfect stage for such an announcement, an announcement in August is also possible, though so far anything points to Photokina 2014. There are also reports that the EOS 7D replacement is tested by selected photographers at FIFA 2014.
Stay tuned…