Canon Believes The Future Is HEIF Image File Format And Not JPEG – Here Is Why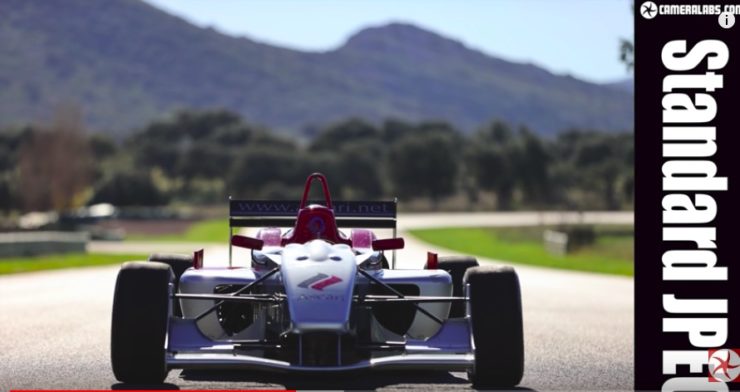 Canon seems to be committed to the HEIF image file format over the traditional JPEG format.
Let's start with what the HEIF file format is. According to Wikipedia:
High Efficiency Image File Format (HEIF), also known as High Efficiency Image Coding (HEIC), is a file format for individual images and image sequences. It was developed by the Moving Picture Experts Group (MPEG) and is defined by MPEG-H Part 12 (ISO/IEC 23008-12). The MPEG group claims that twice as much information can be stored in a HEIF image as in a JPEG image of the same size, resulting in a better quality image. HEIF also supports animation, and is capable of storing more information than an animated GIF at a small fraction of the size.
So far so good. But why would Canon embrace HEIF over JPEG? In the video below, Gordon Laing from Camera Labs discusses what sets HEIF apart and what the differences are compared to JPEG.
What do you think, do you prefer JPEG or HEIF?