Canon Rumor: Not Two But Three New EOS R Cameras To Be Announced In 2020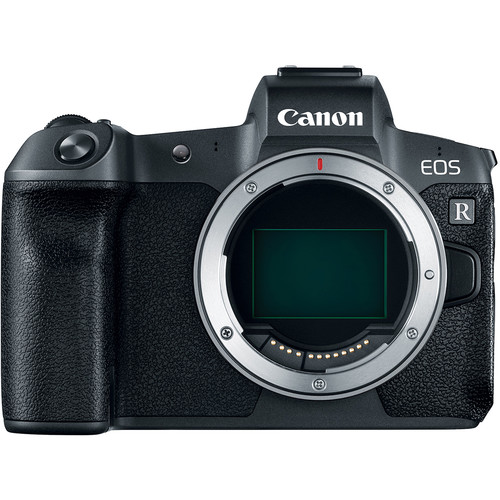 After yesterday's Canon rumor suggesting (or better: reaffirming) some announcement dates for two upcoming, new EOS R cameras, the same source now suggests there might be three new EOS R cameras.
Please note that the moniker we use here have been suggested by the rumor mills and are not official Canon denominations.
Let's start with the high resolution EOS Rs, which we believe, and wrote, will be announced first, in February 2020. If the announcement is that close (before CP+) then we should soon see some serious leaks.
Next is the EOS Rm, a camera rumored to be even more inexpensive and entry-level than the EOS RP. But is this possible, given that the EOS RP currently sells for less than $1,000? Take this with a pinch of salt because we do not think it's real. This camera might get announced in May 2020. But then: how can Canon make a full frame mirrorless camera that's less expensive than the EOS RP?
Then there is a possible, third Canon EOS R camera coming in 2020. And we know as good as nothing about this one. Will this one be a sports camera? Or is this just the EOS R Mark II? Here too, don't forget the pinch of salt. We have no timeframe for the announcement. it could in May 2020 instead of the EOS Rm but it might also happen later in 2020. It could also be that Canon is not going to make a Mark II version of their first full frame mirrorless camera and that "EOS R" was a one time moniker, though we are inclined to believe there will be a Mark II.
Finally, there is also an EOS-1D X equivalent EOS R camera we think Canon has up their sleeves. However, we do not think this EOS R camera will be released in 2020. It's most likely a 2021 affair. This would allow Canon to first release more high-profile RF mount lenses.
As always, your opinion is welcome, so sound off in the comment section while you wait for the next Canon rumor.
Source: Canon Rumors