Canon Canada Announces Camp Canon For Kids To Explore Creativity Through Photography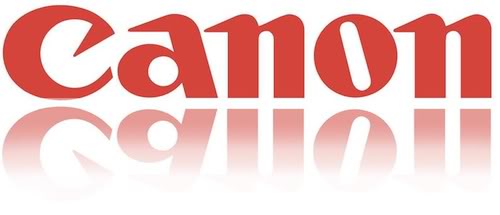 Canon Canada announced Camp Canon, an online summer camp for kids between 11 and 14 years old to explore creativity and to learn photography.
Camp Canon has been designed in part to give parents options for summer programming during the age of social distancing. For the time being Camp Canon is open to Canadians only but there are good chances it will be available for the US too. You don't have to use a Canon camera to take part in the camp.
To learn more about Camp Canon head over to the dedicated website, or register here. Below is an excerpt from the FAQ:
What are the specific techniques a Camper will learn in these programs?
We've developed the Camp to be easy, fun, and as technical as Campers want it to be. In Photo Foundations, they will learn composition, how to shoot moving objects to freeze action, portraiture, depth of field and manual settings. 
In Storytellers, they'll explore more advanced settings like Aperture, Shutterspeed and ISO to really take control of the camera. They'll also get into digital editing techniques, lighting and the art of storytelling.  
Can a Camper use a smartphone camera in this program? 
Although smartphones are great for snapshots, this Camp is about learning the craft of photography and storytelling. Modern digital cameras are powerful tools that far exceed what's possible on a smartphone. Campers must have a functional DSLR or Mirrorless camera. If you don't have a digital camera in the household, click here to see some options that can fit your budget. Once a Canon Camp program is purchased, we'll email you a discount code to apply to your purchase on the Canon e-store. 
Do Camper's have to use a Canon camera, or can they use other brands? 
Campers can use any brand of camera they choose as long as it's a dedicated digital camera (DSLR or Mirrorless). If you don't have a camera and wish to take advantage of special offers on camera bundles from Canon, click here.
My child is already pretty good at photography, can I sign them up for Storytellers without doing Photo Foundations first?
This camp is for every level of photographer beginner to advanced. More experienced photographers will still benefit from Photo Foundations and the instructors will give them more tailored options for their photo challenges. So we ask that every Camper complete Photo Foundations before moving onto Storytellers. 
How many Campers are in each online Zoom session? 
We keep each session to 8-12 Campers to ensure the most optimal interactive environment. 
Full list of FAQs is here.