Canon research and develop a 2/3″ sensor with global shutter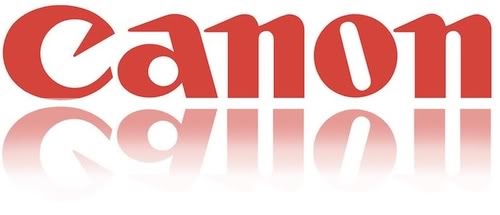 Interesting Canon research paper spotted by Image Sensors World. Canon is working on a 2/3″ sensor with a global shutter.
The paper is named
A 1.8e-rms Temporal Noise Over 110dB Dynamic Range 3.4μm Pixel Pitch Global Shutter CMOS Image Sensor with Dual-Gain Amplifiers, SS-ADC and Multiple-Accumulation Shutter, by Masahiro Kobayashi, Yusuke Onuki, Kazunari Kawabata, Hiroshi Sekine,Toshiki Tsuboi, Yasushi Matsuno, Hidekazu Takahashi, Toru Koizumi, Katsuhito Sakurai, Hiroshi Yuzurihara, Shunsuke Inoue, Takeshi Ichikawa at ISSCC 2017 on Feb. 6, 2017.
A more in-depth analysis of the technology discussed in the paper can be read at Harvest Imaging:
[…] the presented sensor has a funnel-shaped light guide structure above the pixels, an optimized light shield to keep the PLS low.  To enhance the dynamic range of the sensor, the columns are provided with a gain stage that automatically choses between a gain of 1x or 4x.  With some clever timing of the transfer of the PPD and with an increased readout speed of the sensor, extra new option can be added, such as wider dynamic range and in-pixel coded exposure.
Below are some slides from the paper presentation.
Image Sensors World
]