Canon Digital Learning Center Tips For Underwater Photography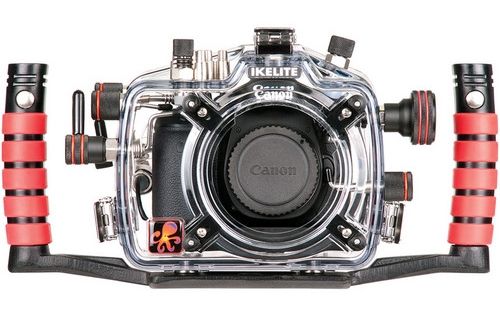 Ikelite underwater housing for the Canon EOS 70D
The Canon Digital Learning Center (CDLC) posted a long and detailed article about underwater photography. From the article's incipit:
With its richly colored landscapes and fascinating sea creatures, there are few places more beautiful to photograph than the underwater world. Whether you're scuba diving among sharks or snorkeling along a reef, the photographic possibilities are endless and intriguing.

Of course, underwater photography can be a little intimidating since it presents unique photographic challenges. But you'll get immediate feedback with your digital SLR, so you can make adjustments when necessary and it won't be long before you'll be showing off images of your underwater adventures to fellow divers, snorkelers and land-locked shutterbugs. To help you gear up and grab those once-in-a lifetime shots, here are some guidelines and tips to get you started.