How To Use Bracketing And ND Graduated Filters (tips & tricks for real life use)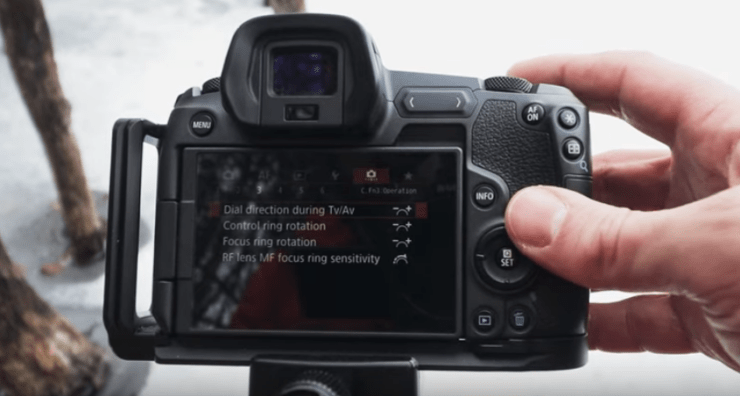 Ever wondered how to use bracketing and/or ND graduated filters, and how these techniques compare?
Photo Tom posted a neat 17 minutes video where he discusses bracketing and ND graduated filters, and how they compare in real life use. Enjoy.
Workshops, photo tours and mentoring programs by the same author can be found here. More photographic tips & tricks and tutorials are listed here.