More About Canon's AI-Powered Camera, The PowerShot Pick (price below $400)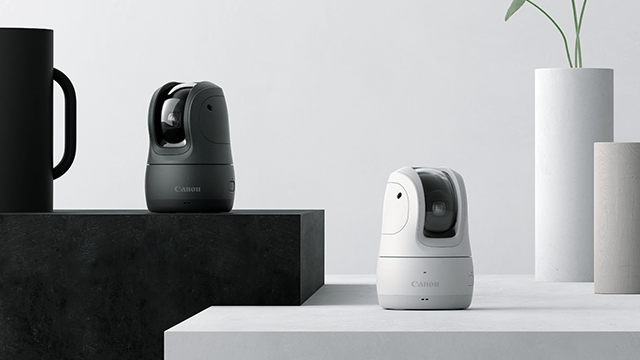 More details about the Canon PowerShot Pick, a camera with artificial intelligence on board, emerged on the crowdfunding page.
It seems the Canon PowerShot Pick is having a huge success on the Makuake crowdfunding site. They already surpassed the goal by 5,900%. This is how the PowerShot Pick is introduced (machine translated):
Bringing together Canon's advanced technologies! With optical technology and video processing technology, the camera itself makes smart decisions and automatically takes pictures and videos.

The small and cute design blends into the family circle and automatically records "memories of the whole family" with "natural and rich facial expressions"

The app automatically selects recommended photos and videos. It's also fun to find the "best shot taken by chance"!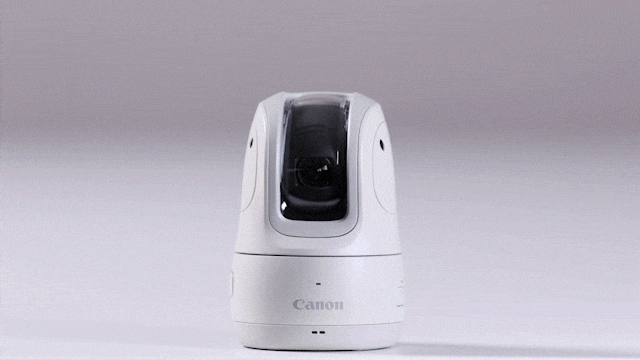 Canon touts the ability of the camera to determine when it is best to snap a picture:
With Canon's image processing technology, PowerShot PICK itself automatically finds a person's face and notices changes in the image reflected on the lens, so it automatically determines "now is the photo opportunity" and shoots.
The camera is meant to just stay there, without being noticed, and to take "memories" at the best time:
Small and light, this camera is designed to blend in with your family so that you can forget about it, so you can stay close to your family at home or out.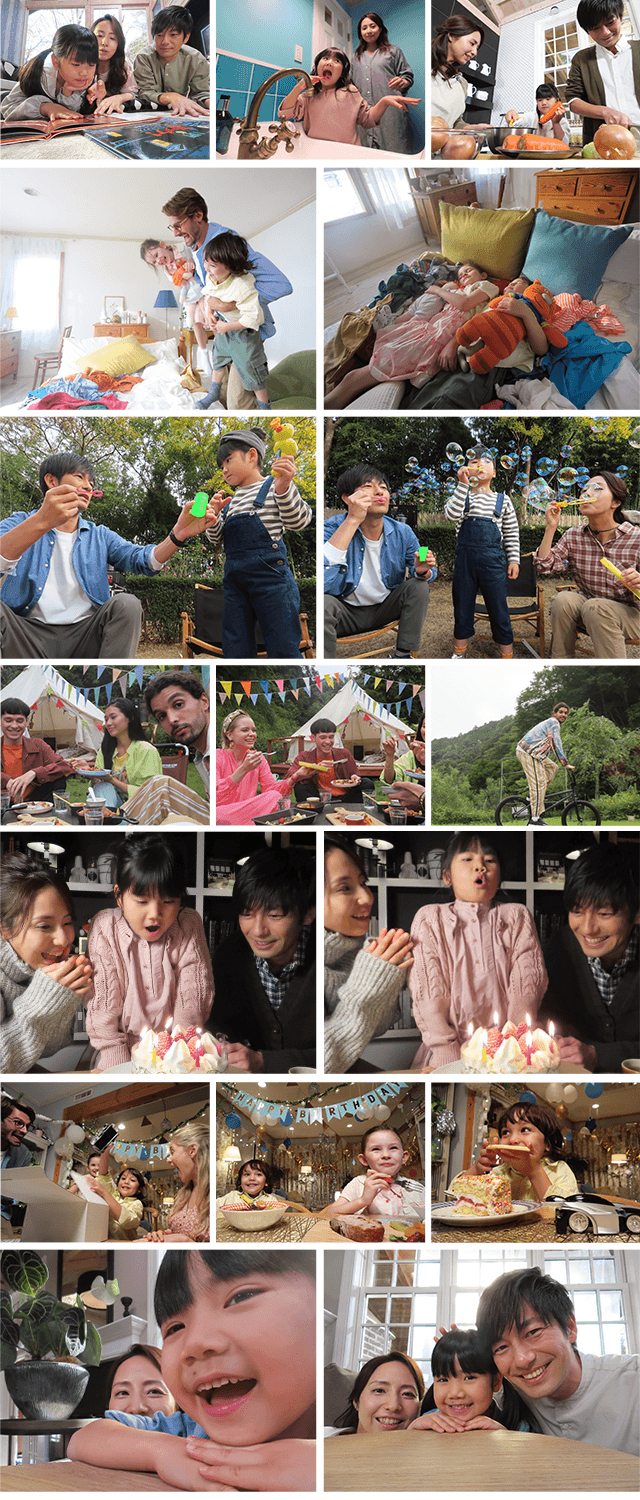 The Canon PowerShot Pick…
[…] recognizes the faces of people around you and automatically tracks them. The angle of view is automatically adjusted while making full use of pan, tilt, and zoom based on face information such as the number / position / orientation / size of the face using a unique algorithm while observing the state of the subject.

In addition, the characters shown in PowerShot PICK will be registered automatically. If you want to shoot more specific people, you can add a favorite mark to that person to automatically shoot photos and videos with priority.
The Canon PowerShot Pick understands voice commands:
The price in Japan for the Canon PowerShot Pick is 42,900 yen, which amounts to approximate $390. At this price it might become a huge success for Canon.
And here is an overview:
[via PetaPixel]