Canon Digital Photo Professional 4.x tutorial series has new videos added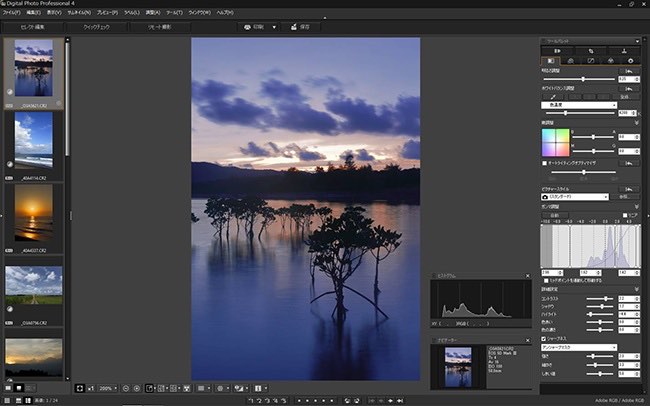 The Canon Professional Network started a tutorial series for their own photo editing and RAW converter software, Canon Digital Photo Professional (DPP) 4.x (latest version).
Welcome to the Digital Photo Professional video tutorial section! CPN writer and software expert George Cairns unpacks Canon's popular workflow software and explains key components with video demonstrations on how it can make a difference to your RAW workflow.

We will be publishing one video per week over the next 11 weeks, looking at particular elements of the software, with each video accompanied by a pdf mini guide which includes the the images used in the tutorial. Collect all 11 guides to build up the ultimate DPP library!

Simply click on each video as they are added each week and learn more about the software and how it can make a difference to your photography!
For the time being there are five tutorial videos:
Get organised
Recover missing shadows
Levels and curves
Counteract colour casts
Improve composition (latest added video)
All five tutorials come with downloadable resources, like PDF docs, RAW files used in the examples etc. This looks to be a pretty good, free tutorial for Canon Digital Photo Professional 4.x. Click here to access the tutorials. Enjoy!