30 Years of Canon EOS system, interview with Canon UK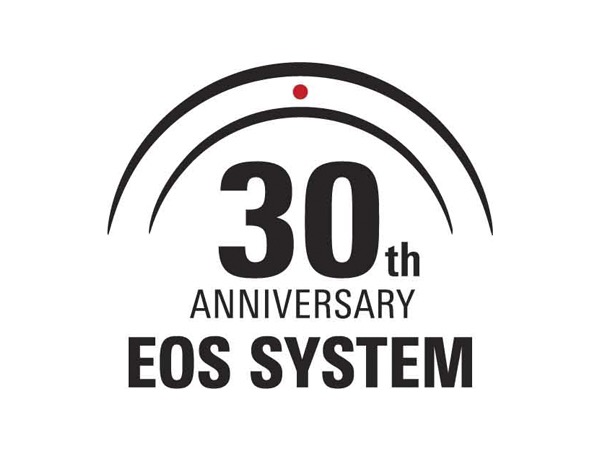 Canon is celebrating the 30 years anniversary of the company's EOS system. Amateur Photographer posted an interview with Canon UK's David Parry about the 30 years of the Canon EOS system.
In March 1987 Canon took what many viewed as a huge leap into the unknown. They abandoned the FD lens mount, which had been the optical mainstay of the company's SLRs since 1958 and unveiled its new EOS system with its debut 650 SLR and a trio of new EF mount lenses. At the time this was a controversial move by Canon but we're pleased to say that thirty years down the line, it was a decision well made.

The EOS System began with three core principles – speed, image quality and ease of use – which still remain at the heart of the system today. Fast forward 30 years from 1987 and the EOS System has seen over 80 million SLRs and 120 million EF lenses sold with the transition from an analogue world to a digital one negotiated along the way.
Don't miss it!