Canon drops to more than two-month low after EU threatens huge fine, Reuters reports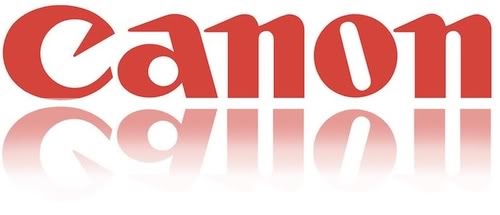 Financial troubles for Canon after the EU threatens the company with a big fine.
Reuters reports:
TOKYO, July 7 (Reuters) – Canon Inc's stock fell to its lowest levels in more than two months on Friday after EU regulators said they may fine it up to 10 percent of annual revenue for jumping the gun in its acquisition of Toshiba Corp's medical unit.

The EU Commission said it had reached a preliminary view that Canon breached rules by using a so-called "warehousing" two-step transaction structure involving an interim buyer to buy the company prior to obtaining relevant approvals.
Ten percent of Canon's annual revenue would be roughly equivalent to $2.9 billion.