Canon DSLR Simulator Teaches How To Shoot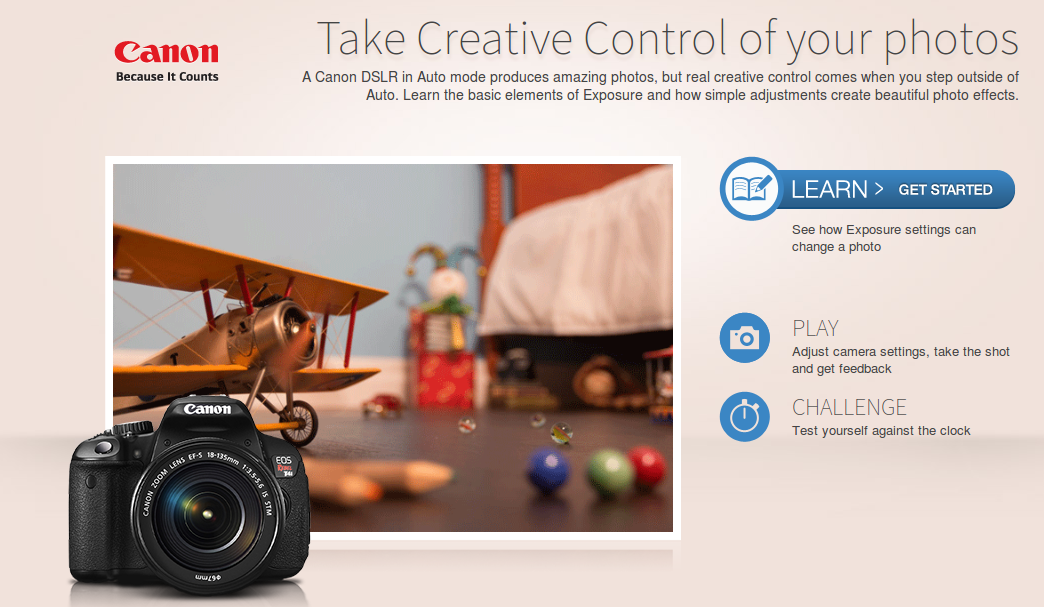 Canon Canada started a website with an interactive DSLR simulator, named Outside of Auto. The "Auto" refers to the Auto-mode on Canon DSLRs. While Canon is stating that their DSLR shot excellent pics in Auto-mode, they also suggest that the real fun starts when using the creative modes, i.e. when learning to use exposure and aperture in the right way.
The website offers three sections to play along: Learn, Play and Challenge. This is intended as a progression: You first learn the basics, then you play around with what you learned, and finally you can test yourself.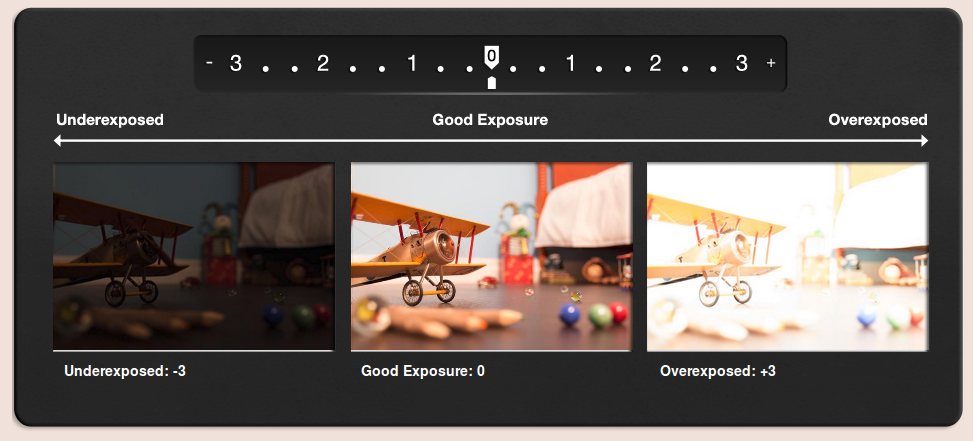 The "Learn" section has three sub-sections: Home, Photography 101, and Tips. The "Play" section offers a virtual environment where you can try out what you learned in "Learn" section. All camera settings are available. The "Challenge" section gives you the opportunity to test what you have learned against the clock. Six different shooting scenarios can be tried out.
Have fun with this Canon DSLR simulator! :-)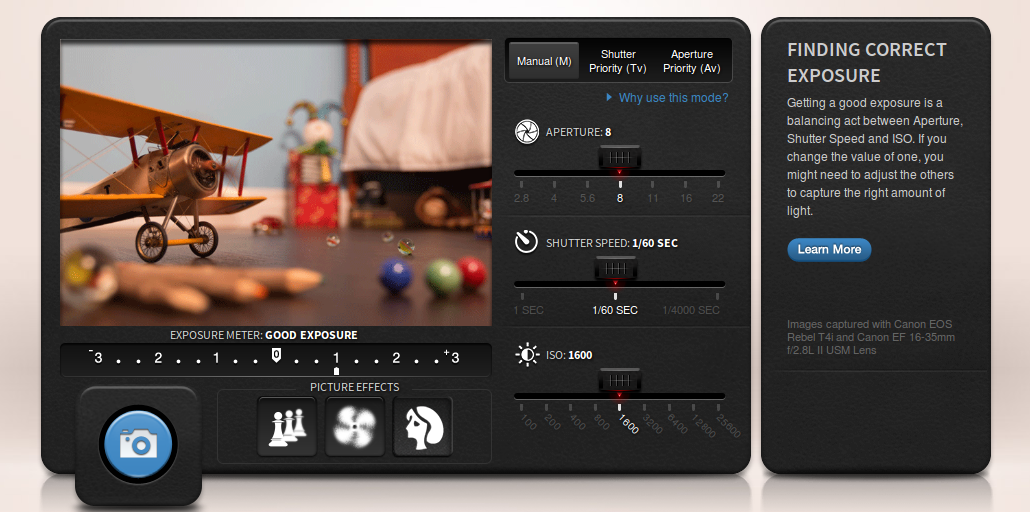 [via
PetaPixel
]